Funeral Home Worker Fired For Stealing What?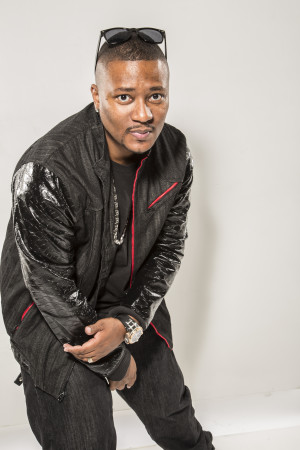 Written By: Don Juan Fasho
In "Wait….Say What?" news, California Police have arrested 39-year-old  Pete Jacob Lara for according to WVUE New Orleans, "picking through the mouths of the dead to steal gold teeth." Yikes!
Prosecutors allege that Lara, an embalmer at a funeral home in Lancaster, California,  was behind a string of thefts between June 25, 2012 and Oct. 28, 2013.
Also On 101.1 The Wiz: