Chris Browns Girl Friend Karreuche Sends Rihanna A Photo Message!!!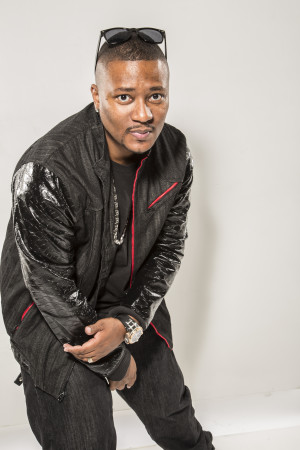 Written By: Don Juan Fasho
Even though we're not necessarily Team Chris Brown, we can't deny the cute factor in some of the latest photos snapped by his girlfriend, Karrueche Tran. It's actually refreshing to see this couple so happy, considering it wasn't too long ago, Breezy's ex Rihanna was challenging Karrueche's place in Chris' life. These photos don't need 1,000 words, just four: In your face, Rihanna.
Chris Brown Delays 5th Studio Album "Fortune"
Are Chris Brown & Rihanna Subtweeting Again?