February 9th is National Pizza Day and what better way to celebrate than eating pizza?   Many of the national retailers are running specials for the holiday and weeks beyond.  So eat up and enjoy!
Pilot Flying J
A free slice of its PJ Fresh Pizza. The promotion is good through February 12. To receive the offer, you must display an online coupon which is available at the company's Facebook page: http://wfts.tv/2kRguNu.
Pizza Hut
If you have an Amazon Alexa to give pizza-lovers a 30 percent off voice orders of select menu items for both pickup and delivery.  All you need to do is say "Alexa, ask Pizza Hut for a pizza," or "Alexa, open Pizza Hut." This offer expires February 16
Papa John's Pizza
Get 40 percent discount off any regular-priced pizza. Use offer code 40PIZZA through March 5th as many times as you please.
Dominos Pizza
Order a large, three-topping pizza for only $7.99 on their website
Chuck E Cheese
Save $2.00 on a large pizza by using this printable coupon
TRENDING STOIRES:
U.S. Customs and Border Protection Finds Marijuana Camouflaged with Key Limes!
Meals with Matt: Cast Iron Steak and Smashed Potatoes and Broccoli
Listen To The Very First Episode Of Larenz Tate's Podcast 'Bronzeville' Right Here
Celebrities Then vs Now
1. Trey Songz Now
Source:Getty
1 of 10
2. Kanye West Now
Source:Getty
2 of 10
3. Lauryn Hill Then
Source:Getty
3 of 10
4. Andre 3000
Source:
4 of 10
5. Lil Kim Now
Source:
5 of 10
6. Kim Kardashian-West Now
Source:Patrick Demarchelier/Glamour
6 of 10
7. Tyra Banks Now
Source:
7 of 10
8. Drake Now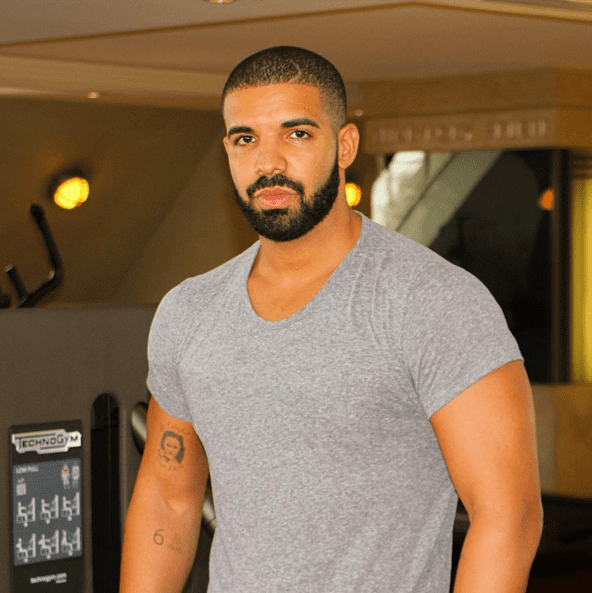 Source:
8 of 10
9. David Hasselhoff Now
Source:
9 of 10
10. Halle Berry Then
Source:
10 of 10
National Pizza Day Deals! was originally published on mycolumbuspower.com