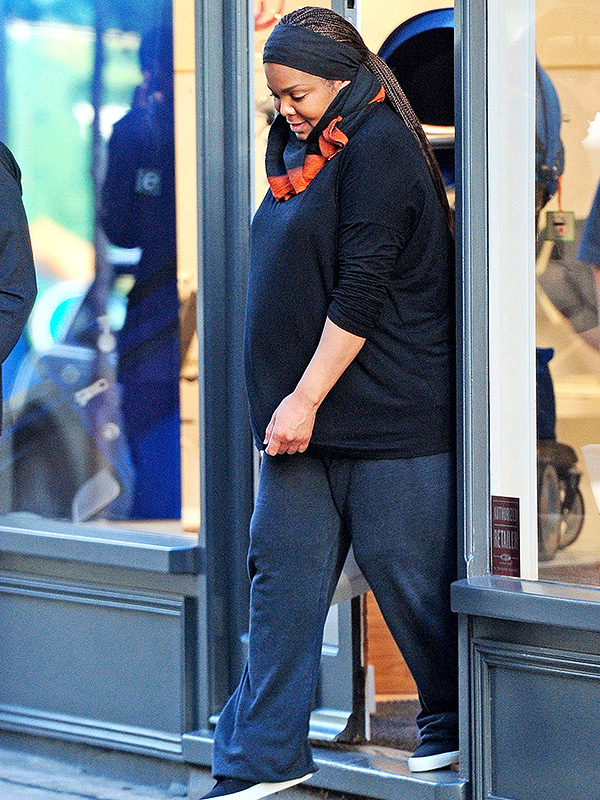 Hollywoodlife is reporting that Janet Jackson is bearing twins!  Could it be that the miracle of Jackson having a baby at age 50 is really a miracle of having two babies?!  A medical expert told Hollywoodlife that it's highly likely that the star is carrying twins because of the reported 100lbs she has gained and the possibility of fertility treatments.
Sign Up For Our Newsletter!
In an exclusive interview with Hollywoodlife Registered Dietition Lisa DeFazio, RN was quoted saying, "Based on Janet [Jackson]'s reported weight gain of 100 lbs. and the possibility that she underwent fertility treatment, it is highly likely that Janet could be carrying twins,"
Regardless if it's two babies or one baby we are excited and hope that Jackson will share her bundle of joy with the world.  But as private as she is we'll be lucky to see the baby's arm sticking out from a blanket.  But best believe we'll be on baby watch!