New Law In Ohio For Teens.. Get More Inside!!!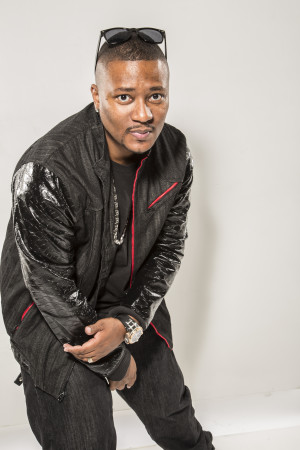 Written By: Don Juan Fasho
A new rule went into effect today in Ohio. Starting today, probationary-license holders younger than 18 will not be allowed to drive in vehicles with more than one person who is not a family member. They also will be prohibited from driving without a parent or guardian between midnight and 6 a.m. unless they have documents proving it is for work, school or church.
Also On 101.1 The Wiz: