Man With No Hands Plays Ping Pong By Holding Paddle In His Mouth!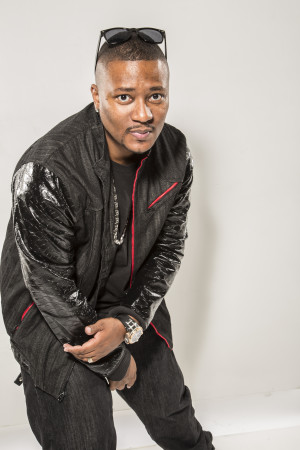 Written By: Don Juan Fasho
This story is touching. After watching this you shouldn't complain about any thing!!!  Check it out
JOIN THE OFFICIAL WIZNATION FACEBOOK FAN PAGE
FOLLOW US ON TWITTER – @1011WIZF
Follow Me on Twitter @donjuanfasho
"No Hands"
,
By Holding
,
donjuanfasho
,
Fasho Celebrity News
,
His
,
In
,
Man
,
Mouth
,
Paddle
,
Ping Pong
,
plays
,
With
Also On 101.1 The Wiz: