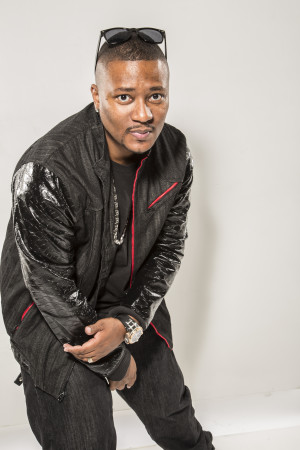 Written By:

Don Juan Fasho
What do you give a girl who has it all for her birthday?
Lady Gaga sure doesn't have a problem picking out gifts, especially ones that will turn the heat up in the Carter bedroom. According to reports, Gaga presented Beyonce with a diamond studded whip and a matching lingerie set backstage at Jay-z and Eminem's "Home & Home" concert in Detroit
GaGa, who splashed out thousands on the gift, presented it to the singer in Jay-Z's dressing room after he played with Eminem in Detroit, in the US, last week. She also sang Happy Birthday to her pal before opening a bottle of bubbly.

A source said: "GaGa wanted to give her something special. The whip was made out of hundreds of diamonds and leather. When Beyonce received it she  squealed with excitement. The dressing room was decorated with balloons and banners and a lot of champagne had been put on too."

Rappers 50 CENT, DR DRE and DRAKE were also there as they're part of the line-up for Eminem and Jay-Z's Home & Home tour.
I'm sure she'll put that whip to good use. *secretly wonders what she received from Jay* Some reports claim he brought her an island while others claim he was eying a $4 million dollar Yacht for her b'day.
Read more: Beyonce Gets A Whip For Her Birthday | Necole Bitchie.com
Also On 101.1 The Wiz: