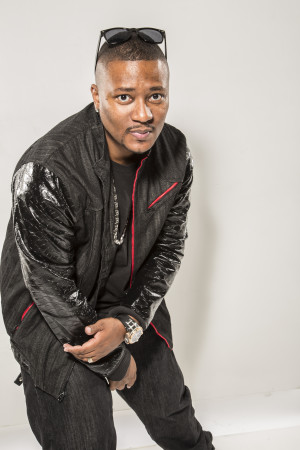 Written By:

Don Juan Fasho
101.1 The Wiz Featured Video
CLOSE
Via:Necolebitchie.com
Diddy fired shots at 50 cents during the BET Awards Post Awards show.
"Let's stop the hate man. Congratulate. Hate is for suckas. If you hatin', you're a sucka. You're ashy and your breathe stink. You know I'm talking to you hating azz crab!"
50 Cent has dissed him in various interviews over the past few weeks and he also said "f*ck Diddy. You can tell him I said that sh*t" while on stage at a recent show.
Drama!!! When I first heard that he said this, I thought he was firing a subliminal at lil Kim..