#WTFasho: Wale Said Kendrick Lamar Is Being Petty Not Answering His Calls!!!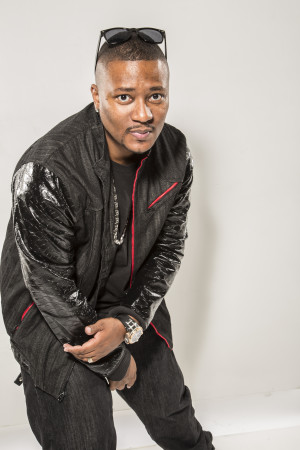 Written By: Don Juan Fasho
A fan suggested on twitter that Wale & Kendrick Lamar should do a tour together. Wale responded on his twitter saying he tried to reach out to Kendrick but, he's not answering his calls. Check out the tweet below.
#WTFasho
,
Answering
,
Being
,
Calls
,
donjuanfasho
,
Fasho Celebrity News
,
His
,
Is
,
Kendrick
,
lamar
,
Not
,
Petty
,
Said
,
Wale
Also On 101.1 The Wiz: