Ray J Host A New Dating Show!!!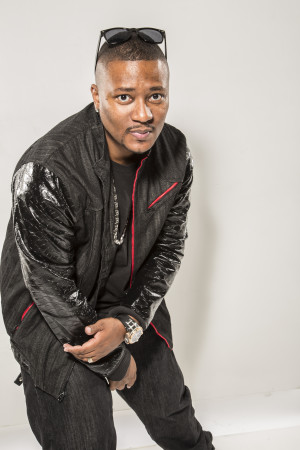 Written By: Don Juan Fasho
Ray J has signed on to host a new dating show  called 'Driven To Love' Which is set to air on WE tv. Here's what the WE tv's president said, Online dating sites and dating apps have become the norm in finding romance.'Driven to Love' is a real life interpretation of this popular dating trend with a fun, engaging twist. And Ray J only adds to the excitement of this show. He's a talented young star who has just a bit of experience in the dating world which makes him the perfect host for this series.
Also On 101.1 The Wiz: