Ballerina Misty Copeland Makes History!!!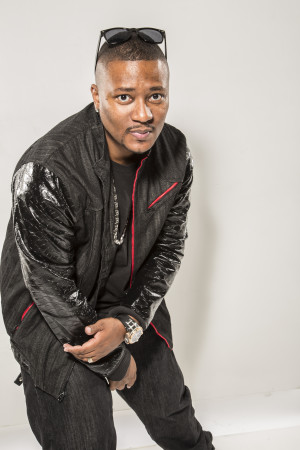 Written By: Don Juan Fasho
Congrats to Misty Copeland. She became the first African-American woman to be named a principal in the 75-year history of American Ballet Theater. This is a very big deal, this just goes to show you can to anything that you put your mind to. I have a daughter myself that dances around the house all day long. So this is an inspiring story for man African American families.
Also On 101.1 The Wiz: