Wiz Khalifa Had Jimmy Kimmel Stage Lit!!!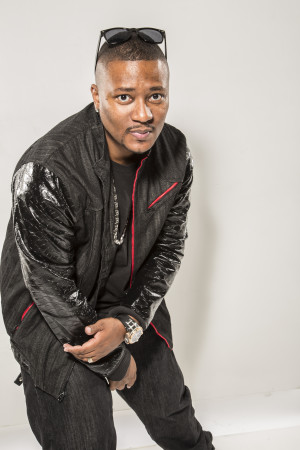 Written By: Don Juan Fasho
Wiz Khalifa is back at it again. This time he hit the outdoor stage on "Jimmy Kimmel Live" on yesterday.  Him and Charlie Puth performed "See You Again" from the Furious 7 soundtrack. Plus he even blessed us with a We Dem Boyz.
Also On 101.1 The Wiz: