NBA Player Gets Tasered During Drunk Bar Brawl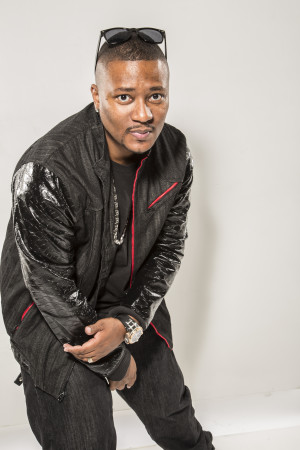 Written By: Don Juan Fasho
NBA free agent Donte Greene knows about that first hand after he was on the receiving end of a taser when he got into a massive brawl with an NFL player in Miami hotspot Dream Nightclub.
 According to reports, police arrived to the club on Sunday July 21st around five in the morning. They spotted Donte Greene in a very heated exchange with St. Louis Rams linebacker
Jo-Lonn Dunbar
. Security tried to separate and subdue both men to calm the melee. However, they were unsuccessful. The altercation escalated and punches were thrown by both parties and their respective entourages. Greene was seen coming up behind Dunbar and punching him in  the head and neck.
SOURCE
Also On 101.1 The Wiz: