Drugs Are Bad: Queens Woman Sentenced To Prison For Using Krazy Glue On Botched Butt Lift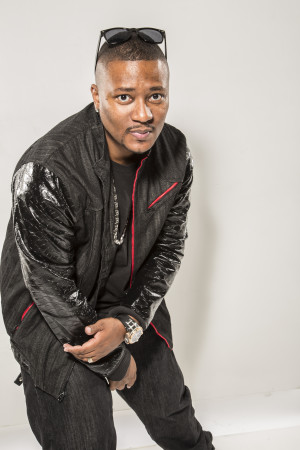 Written By: Don Juan Fasho
A 40-year-old woman from Queens is regretting her decision to play doctor without going to school to get a medical degree.
Liliana Coello charged one of her "clients" $2,300 to inject a clear gel substance into her booty, which ended up leaking out the wrong end. When the woman came back writhing in pain, she did want any sensible physician would do.
She used Krazy Glue to patch things up.
Now she is being punished for her malpractice with a prison sentence of two years. It so happens that the judge showed her mercy. SOURCE
Botched
,
Butt
,
donjuanfasho
,
Drugs Are Bad: Queens
,
Fasho Celebrity News
,
For Using
,
Glue
,
Krazy
,
Lift
,
on
,
sentenced
,
To Prison
,
Woman
Also On 101.1 The Wiz: