Lamar Odom Turned Away At The Club!!!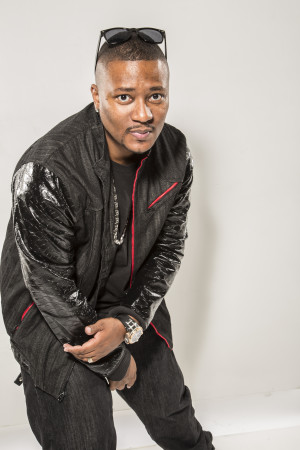 Written By: Don Juan Fasho
Poor Lamar Odom can't catch a break, nor can he get into the club. the nightclub Lamar Odom got denied from insists the rejection was NOT a reality show set-up … Lamar was turned away because the club was afraid he'd start a Chris Brown-level brawl with French Montana.

Also On 101.1 The Wiz: