The Teenage Mutant Ninja Turtles Trailer Is Here!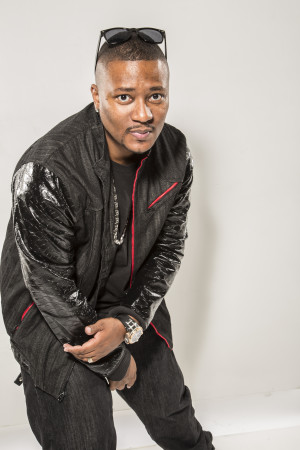 Written By: Don Juan Fasho
The  official trailer for the new Teenage Mutant Ninja Turtles film has arrived and we're like yeah buddy!
The Michael Bay directed film is set to hit theaters in August and from the 90-second tease, it looks pretty damn good.  While  it's safe to say 80s babies nationwide are pretty invested in making sure the reboot lives up to the allure of the 90s film and cartoons, from what is shown, curiosity will no doubt keep you intrigued.
Also On 101.1 The Wiz: