Jodeci Booed Off Stage!!!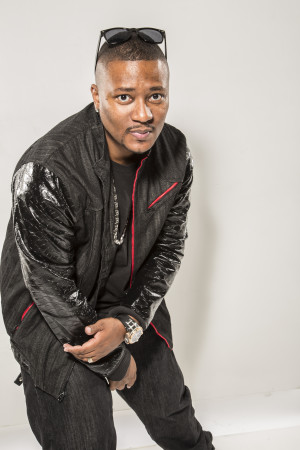 Written By: Don Juan Fasho
Things started off badly from the jump…DeVante was AWOL, and it seemed like the remaining members did not practice. Just 30 seconds in, Mr. Dalvin decided to jump off stage only to find out he couldn't get back on it and needed help getting back on stage.
Just one song in and the booing began and folks proceeded to exit the arena.Fellas it may be time to hang up the mic! READ MORE
Also On 101.1 The Wiz: