Uh Oh Ocho Cinco Say It Ain't So! Did His Twitter Rant Reveal Ev's Infidelity?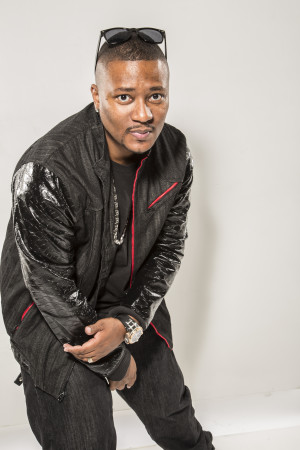 Written By: Don Juan Fasho
Just when you thought it was safe to never hear from these two again, Ocho Cinco aka Chad Johnson went on a Twitter rant about Evelyn Lozada's  extra curricular activities yesterday and said some things that we are sure made her  publicist, Danika Berry, (whom he was arguing with) cringe!
Ocho Cinco seems to have erased his tweets from his timeline, but thanks to the good people over at the Huffington Post, we are able to see what Johnson had to say specifically here!
Also On 101.1 The Wiz: