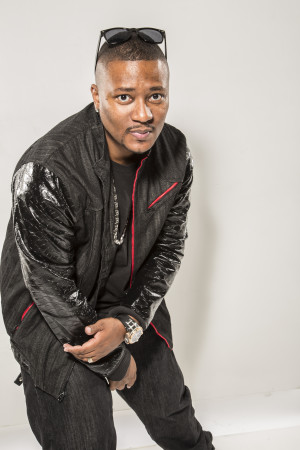 Written By: Don Juan Fasho
VIA: CNN Nearly 20 people died Friday in a school shooting in Newtown, Connecticut, a law enforcement source with knowledge of the investigation told CNN.
At least 10 of the dead at Sandy Hook Elementary School were children, the source said.
A parent who was inside the school at the time of the attack said she heard what sounded like at least 100 rounds being fired. She said she saw two school employees who had died.
Also On 101.1 The Wiz: