This Presidental Debate Song Will Have You Singing All Day!!!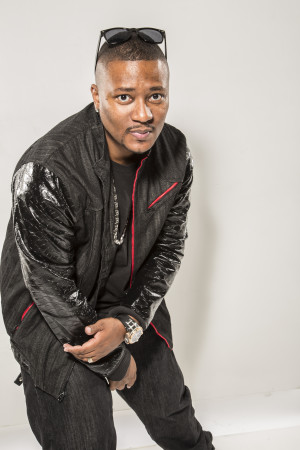 Written By: Don Juan Fasho
If you caught the 2nd Presidential Debate, or even if you missed it, there is no better way to recap it than this. I dare you to watch this video, it's guaranteed to get this song stuck in your head fasho.
JOIN THE OFFICIAL WIZNATION FACEBOOK FAN PAGE
FOLLOW US ON TWITTER – @1011WIZF
Follow Me on Twitter @donjuanfasho
Also On 101.1 The Wiz: