Stacey Dash Rushed To The Hospital!!!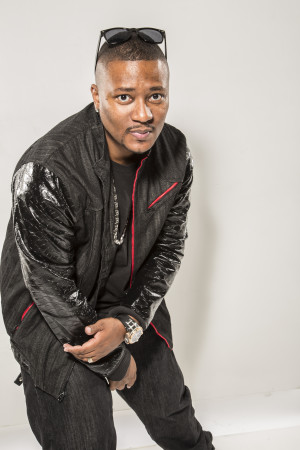 Written By: Don Juan Fasho
A source has informed GlobalGrind, that ex "Single Ladies" star Stacey Dashhas been rushed to the emergency room due to an unconfirmed illness.
The accomplished actress is known for her stunning good looks. She turned 46 this year. Stacey is cousin to Damon Dash.
I will update this story with information as it develops…  READ MORE
JOIN THE OFFICIAL WIZNATION FACEBOOK FAN PAGE
FOLLOW US ON TWITTER – @1011WIZF
Follow Me on Twitter @donjuanfasho
Also On 101.1 The Wiz: