Are You Ready For The 6th Season Of The Game?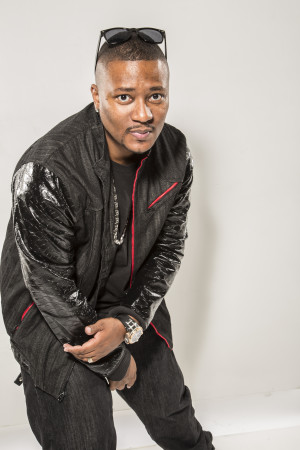 Written By: Don Juan Fasho
It seems like just yesterday we were mourning the loss of one of the only black shows on TV–BET's The Game and now that it's back, we can breathe a sigh of relief. Well, get ready because BET's hit series is coming back for yet another season. Girl Melanie and the gang will be filming their sixth season soon!
Also On 101.1 The Wiz: