21 Times Beyonce Couldn't Believe She Was Beyonce  was originally published on hellobeautiful.com
1. Be Yourself & If You Can't Be Yourself, Be Beyonce
2. OMG I'm Beyonce?!
3. It's A Privilege To Be Beyonce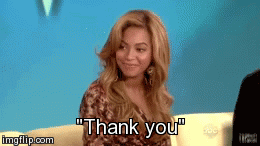 4. I'm Your Favorite Entertainer's Favorite Entertainer?!
5. When The Best Show On Earth Is The One You Put On
6. When The Spawn Of Beyonce Proves It Exists
7. Someone Told Her She's Beyonce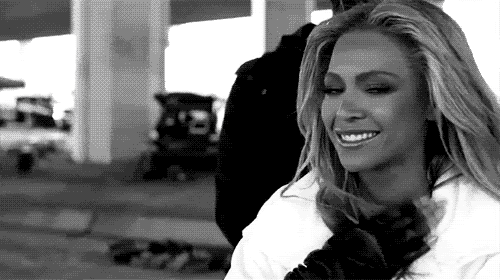 8. When Your Life Is Literally A Dream
9. Fin!