Keyshia Cole Is Engaged Again… Find Out To Who???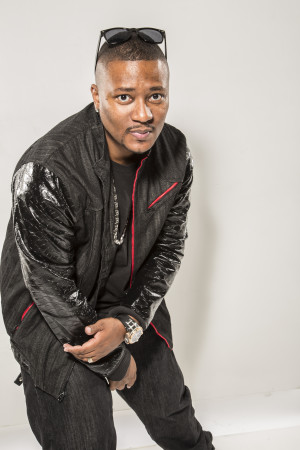 Written By: Don Juan Fasho
Has Keyshia got engaged again? Well according to TheJASMINEBRAND  Keyshia took to her twitter to let the world know she is engaged again. Your probably like me wondering to who?  I'm not sure if she was being sarcastic or if she was spilling the coffee on her relationship status, I will keep you up to date as soon as I get more details.
Also On 101.1 The Wiz: