Will LeBron James Stay In Cleveland?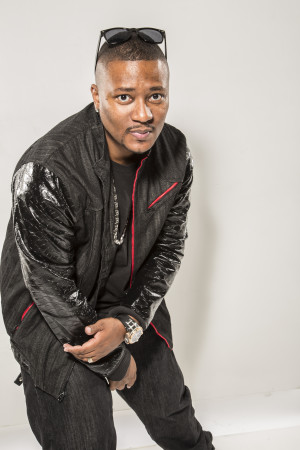 Written By: Don Juan Fasho
Congrats to LeBron James he has signed a new 2 year deal with the CAVS worth 46.9 Million. This is the first time since 2006 James will re-sign with a team. The last two times he was a free agent he left for another team, going to Miami in 2010 and Cleveland in 2014. I'm excited for Ohio now if we can just bring that ring home. What do you think about this?
Also On 101.1 The Wiz: