Meek Mill And Nick Minaj Are Not Engaged!!!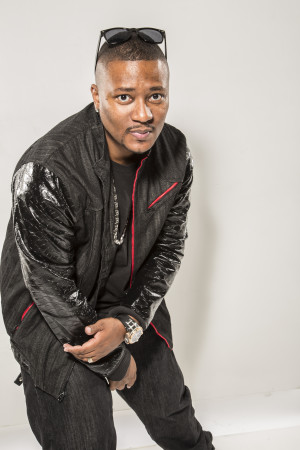 Written By: Don Juan Fasho
It's been confirmed that Nicki Minaj and Meek Mill  are not engaged.  Meek Mill said in an resent interview with The FADER,   Meek denied that the couple is engaged.
"It's definitely real," he said. "But it ain't really time to get married yet. We're still learning each other, feeling each other out." How do you feel about this Cincinnati? You can also hit me up and let me know 513 749-1011.
Also On 101.1 The Wiz: