'LeBroning' Becomes The Next Big Internet Craze, The Lebron Flop!!!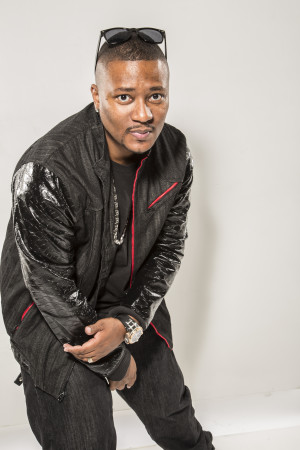 Written By: Don Juan Fasho
We all know that Lebron James in one of the best basket ball players in the world, but  Lebron James is also the king of the flopping in the NBA. King James has been caught several times flopping during his NBA career
 and it's become so over the top during his time with the Miami Heat the internets have created a new craze called "LeBroning."
Let's take a look at Lebron's Emmy-winning flops and how the trend started.
Also On 101.1 The Wiz: