See Which Rapper Topped The Forbes List?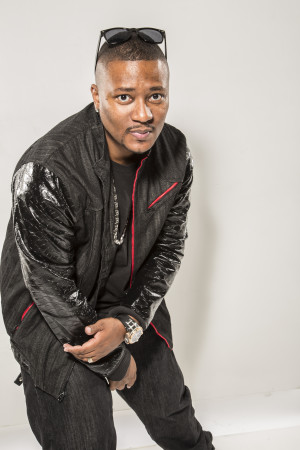 Written By: Don Juan Fasho
Sean Diddy Combs sat down with Forbes to discuss topping its 2013 Cash Kings list, which ranks hip-hop's highest earners. Diddy, who just donated $250,000 to The Network for Teaching Entrepreneurship, said he isn't too concerned with becoming hip-hop's first billionaire, he's more interested in giving back.
Diddy, who sat comfortably at number one with $50 million, made sure to clarify that the list estimates how much he's worth, not how much he has in the bank.  
Also On 101.1 The Wiz: