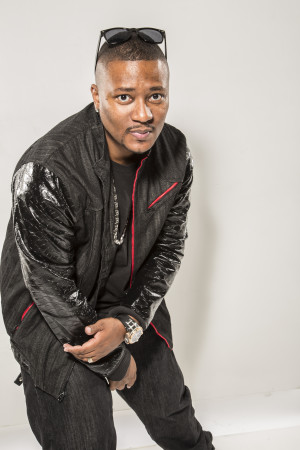 Written By:

Don Juan Fasho
101.1 The Wiz Featured Video
CLOSE
ViaNecolebitchie.com
NBA Player Antoine Walker earned more than $110 million dollars during his 12 year NBA Career plus thousands more in endorsements. He is now broke. How did that happen? I nearly gagged as they ran down the list of debts this guy had to pay on television the other day which included,
$1 million in Gambling Debts at Las Vegas Casinos

He continuously ran up $100,000 lines of credit which he never repaid

He purchased a 2.5 million dollar home for his mother in Chicago, A 1.3 million dollar home in Miami and a 4.1 million dollar home in Chicago

He had a driveway full of Bentleys, Benzs and other cars

He put out more than $10 million to snatch up multi-family residential homes in Chicago. Now 14 of those properties are in foreclosure because he hired the wrong guy to run his empire.

He had several children by 2 women and shells out $7,000 a month in child support

He also cloth, fed, housed and traveled with an entourage of 8 from city to city. Now that he is broke, these friends have disappeared, some walking away with $50,000 in personal loans that he now has to repay. A court ordered him to pay $21,000 a month to repay these debts
The story went on to say that he once inked a $71 million dollar contract with the Boston Celtics. Now he'll be lucky if he makes $150,000 this year playing with the Puerto Rico Basketball league…And that's IF he leads his team to a championship.
O_O
Iverson will be right behind him if he doesn't get his gambling issues in order.
Read more: Necole Bitchie.com: Antoine Walker: From Baller To Broke…