Woman Beats Man With Cane!!!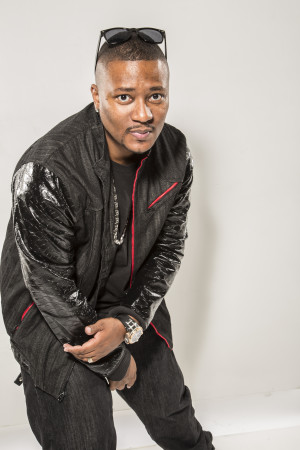 Written By: Don Juan Fasho
A man yelled racial slurs at a group of black people in Seattle last Thursday. According to Komo news, he started yelling at a group and got in the face of one of the women in the group and pointed in her face.
The man man said, "told her he was going to cut off her head and stick it down her throat." That's when she started beating the man with her cane. She beat him so badly he has to get stitches in his lip. SEE MORE HERE
Also On 101.1 The Wiz: