Tia and Tamera!!!! The twins we have ALL grew up to LOVE!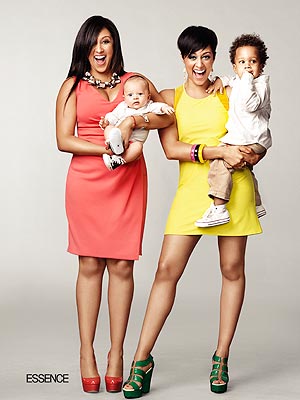 Appearing on the cover of Essence's April issue,Tamera Mowry-Housley and Tia Mowry-Hardict, 34, sizzle in brightly colored sheaths while showing off their sons in the magazine's inside spread.
"I feel sexier now, as a mother, than I ever have in my life," Mowry-Hardict, mom to 20-month-old sonCree Taylor, says. "I'm more in tune with my body. I don't take any crap anymore either."
Her twin sister, who recently welcomed her first child — Aden John Tanner, now 3 months — continues to count her blessings since plunging into parenthood.
"I've always wanted to be a mother. I'm a nurturer, a girly girl," Mowry-Housley says. "I know my priorities: God, family and work … When those things are in check, the work will flow."
Check my girls out in Essence magazine!!!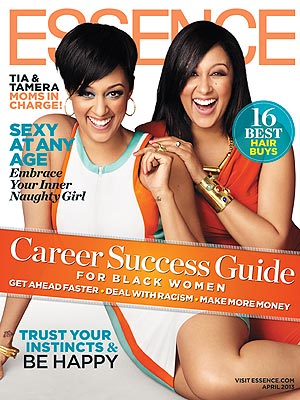 FOLLOW US ON TWITTER: 1011WIZF
FOLLOW ME, KristenK, on Facebook/Twitter: radioonekristen