Is Lil Wayne Ready To Jump The Broom?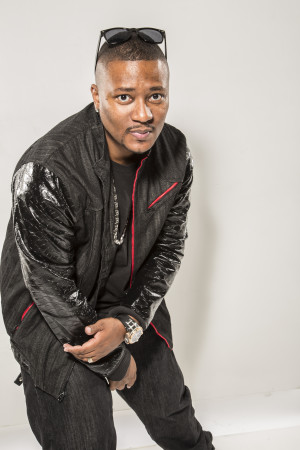 Written By: Don Juan Fasho
Lil Wayne and his girlfriend Dhea, were spotted out last night sitting front row at the Lakers/ Heat game cuddling and seemingly having a great date night. Dhea, who had a Louis Vuitton bag on on arm, had a large canary diamond on her ring finger…
Could that be the ring, Wayne gave her on Valentine's Day?
Nicki Minaj Releases "Roman Reloaded" Ft Lil Wayne
Lil Wayne Pulls Proposal Prank On Valentine's Day!
Also On 101.1 The Wiz: