Is This Trey Songz New Boo?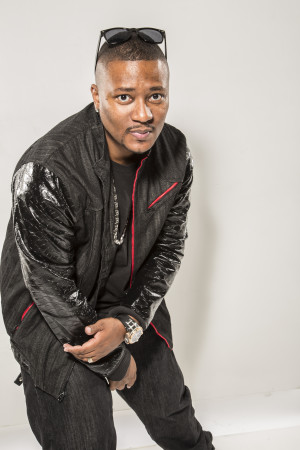 Written By: Don Juan Fasho
Trey Songz was spotted smooching with a mystery girl at the Cleveland Cavaliers vs. Los Angeles Clippers game last night. Trey later posted her photo on his Instagram account with the caption "Flyyy," which sent Twitter into a frenzy!
Click here, for the full story.