Giants Rookie Greg Jones Takes A Knee, But Not In The Endzone!!!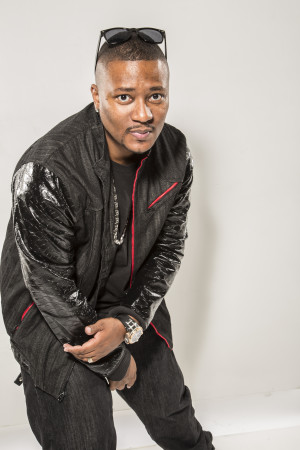 Written By: Don Juan Fasho
Just after The New York Giants won the Super Bowl against The New England Patriots, rookie Greg Jones, got down on one knee to propose to his girlfriend Mandy Piechowski! With his mother right beside him, his new fiance shed tears of glory on the Indianapolis field…
Congrats!
David Beckham Steals The Show With His H&M Bodywear Super Bowl Commercial
EYE CANDY: Super Bowl 2012 Hotties
Also On 101.1 The Wiz: