There are comedians like Chris Rock and Dave Chappelle who get paid to make us laugh — meanwhile Jay-Z is out here doing the lord's work for free.
We use to only think of Hov as a suited and booted rapper turned businessman who had no time to take it easy and joke around every once and a while. Hell, we rarely saw him smile until he got married and became a dad.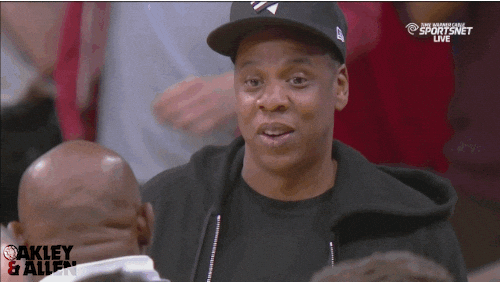 But we can't be the only one's who've noticed that Jay-Z is a pretty funny guy on the low. @WheresX tweeted, "Jay Z doing anything that's not rap//business related is always mad funny." Facts!
On "Kill Jay-Z", the intro track to his 4:44 album, Hov confronted his shadows and challenged his ego and pride in a way that we've never seen him do before. It could be that he's now a father of three, or that the world found out about his infidelities in his marriage to Beyoncé, but something has definitely changed regarding the rap stars outlook on life.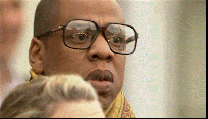 His peers are are aware of the hilarious Hov humor too. During his CRWN interview with Elliot Wilson on Sunday, Meek Mill told a funny story about how him and Nicki Minaj were on a double date with Jay & Bey, and Jay was in charge of the Aux chord. Things got pretty awkward when Drake's "Back to Back" began playing. That's so Jay-Z.
https://www.instagram.com/p/Bq6MWlOg1AH/
It's pretty hard to believe that our GOAT will soon be "half a century" years old. But with age and success comes lots of wisdom, and hella humor it you allow it. Whether it's random moments of excitement while on vacation or just looking award in photos, hit the flip to check out the times hilarious Hov was unintentionally funny AF.
Happy 49th birthday, Jay-Z!
Hilarious Hov: 9 Times Jay-Z Was Funny Without Even Trying  was originally published on globalgrind.com