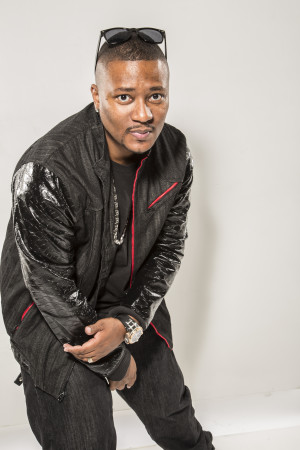 Written By:

Don Juan Fasho
101.1 The Wiz Featured Video
CLOSE
Via:necolebitchie.com
Ludacris and Trey Songz united in Vegas last week for the video shoot of Ludacris's new single "Sex Room". The video was directed by Chris Robinson and was shot in the Erotic Suites of the Playboy Fantasy Towers at the Palms Hotel and Resorts. Lance Gross, Ray J and NBA Rookie Tyreke Evans stopped by the set for cameo appearances.
There will be two versions of the video released.  One will be a TV version and the other, a more explicit and longer version for the internet.
Sex Room ft Trey Songz(Behind the Scenes) from DTP TV on Vimeo.