Atlanta rapper Carlos Walker, aka "Shawty Lo",was killed in a fatal car accident Wednesday morning.  Fulton County police also confirmed that this was a single car accident and not a hit-and-run as previously reported.  New details from AJC report that his white Audi was traveling on I-285 around 2:20am when it went over a guard rail, hit two trees and caught fire. Shawty Lo was ejected from the vehicle and killed.  Two other people were injured and taken to the hospital.
The Moultrie, Georgia native was 40 years old.
Sign Up For Our Newsletter!
Atlanta radio personality Ryan Cameron broke the news on Twitter.
Walker is a founding member of the hip-hop group "D4L" and in 2003, founded D4L Records. He is perhaps best known for his debut single "Dey Know".
In 2008, he received a "Rookie of the Year" BET Award. Walker's most recent release, "Bowen Homes Carlos", came out in 2013.
via 11Alive
Celebrities Then vs Now
1. Trey Songz Now
Source:Getty
1 of 9
2. Kanye West Now
Source:Getty
2 of 9
3. Lauryn Hill Then
Source:Getty
3 of 9
4. Andre 3000
Source:
4 of 9
5. Lil Kim Now
Source:
5 of 9
6. Kim Kardashian-West Now
Source:Patrick Demarchelier/Glamour
6 of 9
7. Tyra Banks Now
Source:
7 of 9
8. Drake Now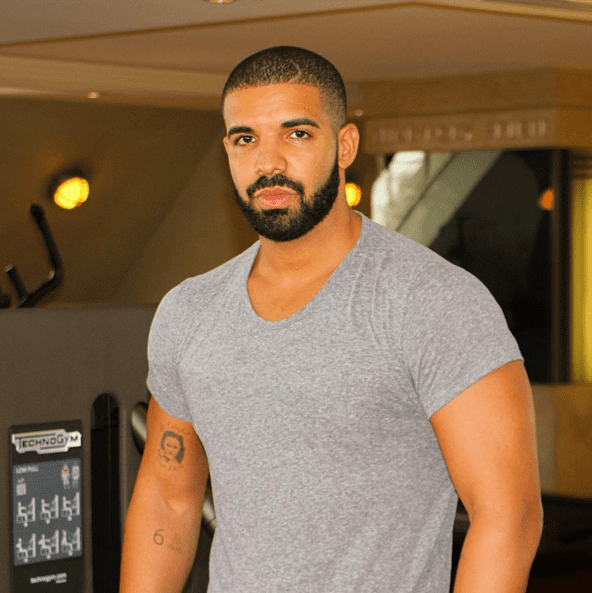 Source:
8 of 9
9. David Hasselhoff Now
Source:
9 of 9
Shawty Lo Killed in Car Accident [WATCH]  was originally published on mycolumbuspower.com