Robin Thicke You Got Severed!!!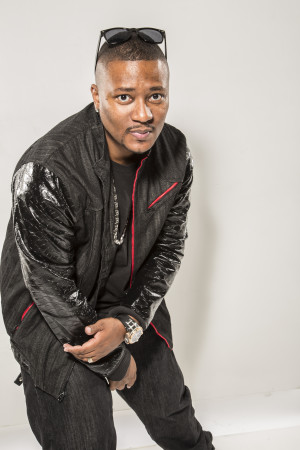 Written By: Don Juan Fasho
It's over for Robin Thicke and Paula Patton. The actress was granted a divorce Tuesday from Robin in Los Angeles, reports AP. Thicke and Patton were married for nine years and have a son, Julian. 4. This is sad I thought they were giving to work it out.
Also On 101.1 The Wiz: