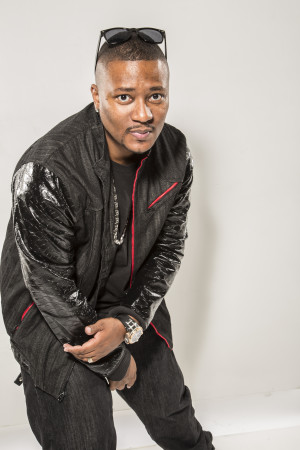 Written By:

Don Juan Fasho
101.1 The Wiz Featured Video
CLOSE
Despite her constant claims of an open union with hubby Sidney Hicks, Mo'Nique reveals that she doesn't stray – but she may not be able to say the same about her better half.

"Let me say this: I have not had sex outside my marriage with Sidney," the Academy Award nominee says in this year's 29th – and final – Barbara Walters Oscar special.

"Could Sid have sex outside of his marriage with me? Yes. That's not a deal-breaker. That's not something that would make us say, 'Pack your things and let's end the marriage.'"

And what if the "Precious" star discovered that Hicks had, well, stepped out more than once? No sweat.

"What if it's 20 times?" asks the open-minded actress. "So what? We've been best friends for over 25 years, and we truly know who we are. Oftentimes, people get into marriages and they don't know who they're laying next to. I'm very comfortable and secure with my husband."
I've been thinking about this "open relationship" thing every since I read that my favorite couple Will Smith and Jada Pinkett had an open marriage a few years ago. He is quoted as saying:
Our perspective is, you don't avoid what's natural and you're going to be attracted to people. "And if it came down to it, then one would say to the other: 'Look, I need to have sex with somebody. Now, I'm not going to if you don't approve of it.'"

According to Will, their relationship has been an open one from day one, with the couple even vowing on their wedding day to have affairs – so long as they let the other know they're going to do it, of course. "In our marriage vows, we didn't say 'forsaking all others,'" the 39-year-old actor said. "We said 'you will never hear I did something afterwards'. Because if that happens the relationship is destroyed."
Brad Pitt and Angelina Jolie also claim to have an open relationship.
The actress, who had the reputation for being a wild child in her early 20s, says she doesn't think monogamy is required for a healthy relationship. I doubt that fidelity is absolutely essential for a relationship. Neither Brad nor I have ever claimed that living together means being chained together. We make sure that we never restrict each other. Via:Necolebitchie.com