Black Girls Rock is more than just a Show on BET.
BLACK GIRLS ROCK! Inc. is 501(c)3 non-profit youth empowerment and mentoring organization established to promote the arts for young women of color, as well as to encourage dialogue and analysis of the ways women of color are portrayed in the media.
Since 2006, BLACK GIRLS ROCK! has been dedicated to the healthy development of young women and girls. BLACK GIRLS ROCK! seeks to build the self-esteem and self-worth of young women of color by changing their outlook on life, broadening their horizons.
This enrichment program based in New York where the applicants are dynamic young  women of color who are enrolled in middle or high school ages 12-17 years old.
Gabrielle Union, Taraji P. Henson, Eva Longoria and Meagan Good are just a few of the celebs that were on hand to celebrate the organization, founded by DJ Beverly Bond.
This year's show was hosted by Tracee Ellis Ross and Regina King. The star-studded night included performances by Brandy, Keyshia Cole, Ciara, Missy Elliott and India Arie. Glitzy gowns, sexy cocktail dresses and even a few feathered pieces filled the red carpet.
You'll have to tune into BET on November 4 to see the full show! but enjoy a few pics….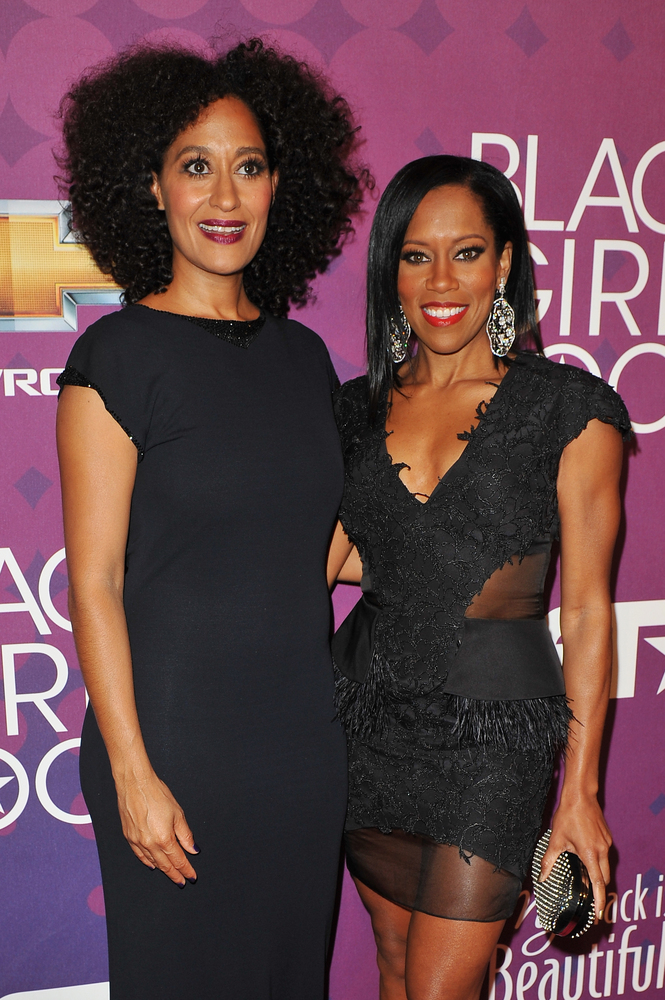 Tracee Ellis Ross and Regina King (not only hosts but mentors in the Black Girls Rock Program)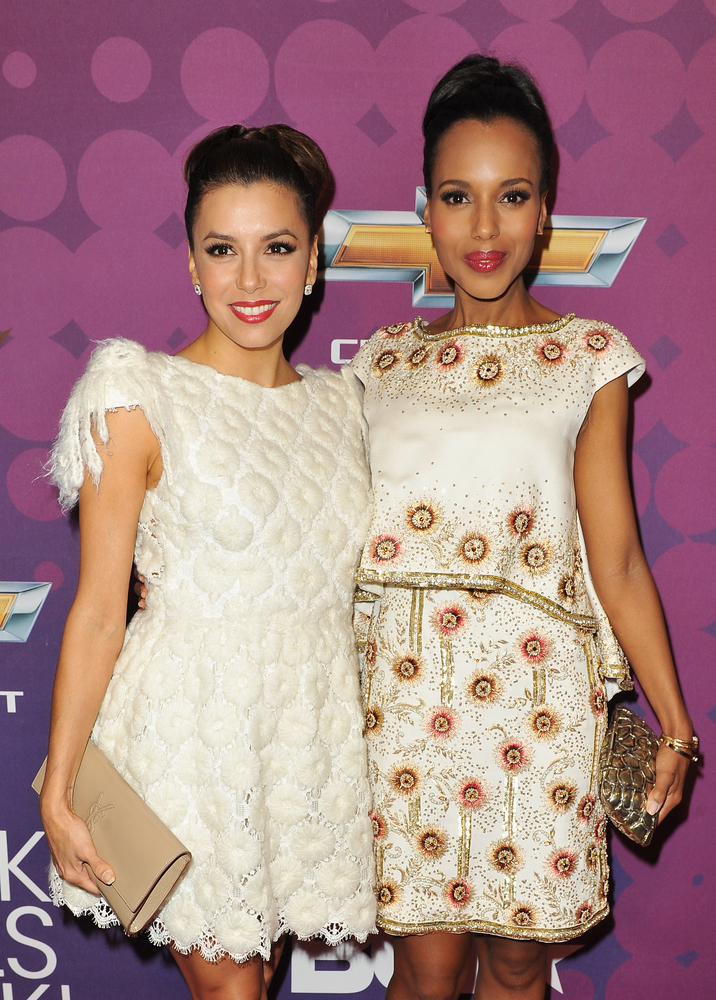 Eva Longoria and Kerry Washington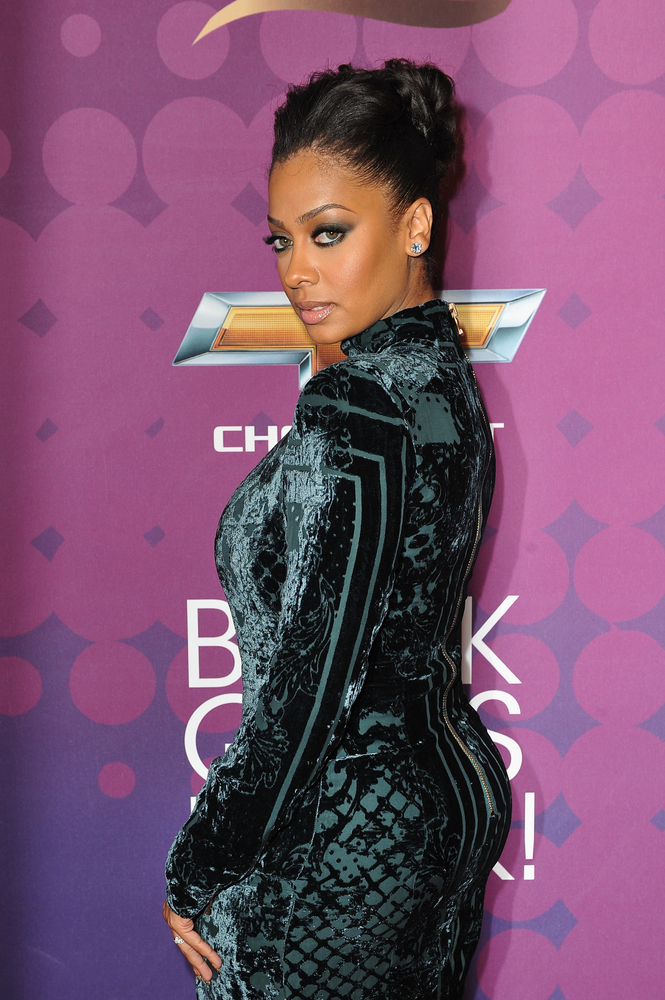 La La Anthony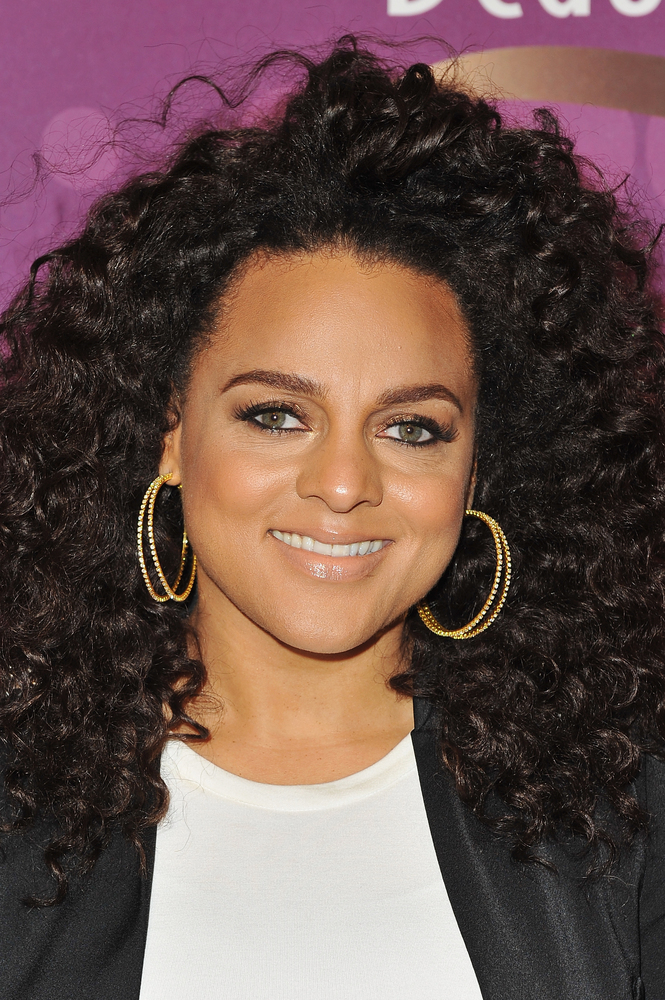 Marsha Ambrosius
Stay tuned November 4th on BET! For more log on to the huningtonpost.com or BET.com