Which "RHOA" Housewife May Be Separated From Her Husband?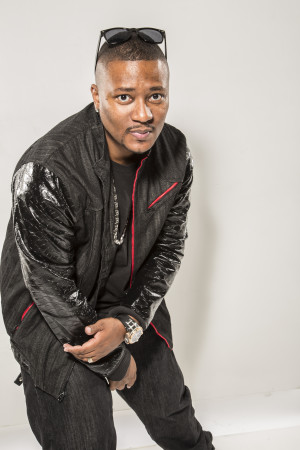 Written By: Don Juan Fasho
Word on the streets of Atlanta is that "RHOA" housewife Phaedra Parks' marriage may be in trouble. Phaedra's husband Apolla Nida has moved out of their home and has moved into his own apartment in the ATL.  READ MORE  Make sure you log on to Wiznation.com and let us know what you think about this.
JOIN THE OFFICIAL WIZNATION FACEBOOK FAN PAGE
FOLLOW US ON TWITTER – @1011WIZF
Follow Me on Twitter @donjuanfasho
Also On 101.1 The Wiz: