Is There Still Beef Between Rhianna And Rita Ora?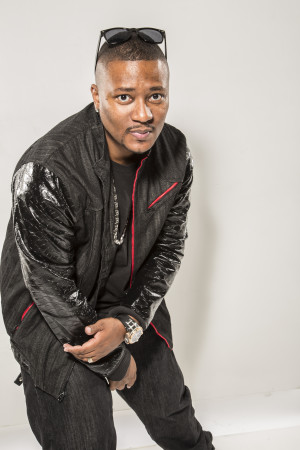 Written By: Don Juan Fasho
There has been crazy stories going around about Rihanna and Rita Ora beefing on twitter. We'll all of that has been put to bed.  According to Miss Rita's Tweet.
The media pit Rita and Rihanna against one another, but clearly the two singers have embraced each other! She and Ri Ri attended the "Watch The Throne" concert in London!   READ MOR & VIEW THE INTIMATE PHOTO!
JOIN THE OFFICIAL WIZNATION FACEBOOK FAN PAGE
FOLLOW US ON TWITTER – @1011WIZF
Follow Me on Twitter @donjuanfasho
Also On 101.1 The Wiz: