See What Beyonce Said In Her Letter To Michelle Obama!!!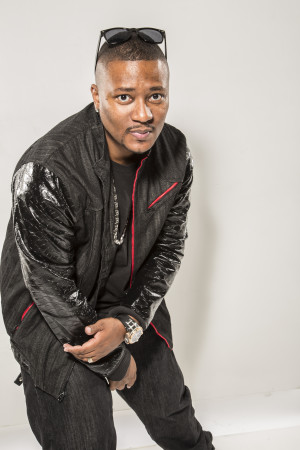 Written By: Don Juan Fasho
Beyonce and First Lady, Michelle Obama seem to have a close friendship. Bey sang for her and President Barack Obama at the 2009 inaugural ball, and since have participated in fundraisers and benefits with one another. Bey penned a letter to the woman she calls "caring and loving," where she expresses how happy she is to have a positive black female role model for her daughter!
22 Fun Photos From Beyonce's Tumblr Page!
Also On 101.1 The Wiz: