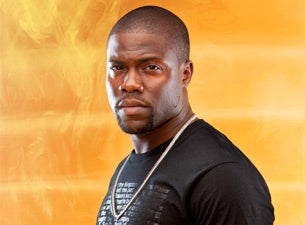 Ladies and Gentleman, one of my FAVORITE is in the Nati!!! Mr.Kevin Hart! If you don't know who Kevin Hart is #1 you are fooling and #2 let me tell you…
Kevin Hart..comedian, actor, producer, and father of Heaven Lee and Hendrix Hart.  Born and raised in Philadelphia where he started his career by winning several amateur comedy competitions at clubs. Born on July 3rd, 1980.  Most people know him today for the line in his act, Laugh at my Pain…"Alright Alright Alright you gon learn Today!"  2012 BET winner for Best Actor, with 4 nominations.
My personal favorite movies- *Think Like a Man *40 Year old Virgin * Soul Plane * The Five Year Engagement * Scary Movie 5 *Death at a Funeral * Paper Soldiers * Barbershop * The Last Stand * 35 & Ticking
Known sometimes as Chocolate Drop, doing 17 bars in rap battles, teaching Chris Brown to dance and playing in the 2012 NBA Celebrity All Star Game. Oh and "Plastic Cup Boys"  and so so much more!
Welcome to Cincinnati!!!
5 Things you might not know about Kevin Hart
1. Was working as a shoe salesman before deciding to quit his job to work full-time in comedy.
1 2 Next page »